ΠΟΔΗΛΑΤΙΚΕΣ ΕΚΔΗΛΩΣΕΙΣ
Registration is open and the first teams have already signed up!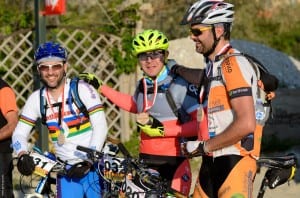 The team was created when George Tsoulouhas and Iordanis Sotiriou joined forces!
   Two friends who love the sport and have valuable experience in mtb as a result of their participation in many races in northern Greece and not only!
  Pegasus Xanthi Teamcomes   from the beautiful city of Xanthi and will give their best in the ultimate Mtb race, "Bike Odyssey 2014"!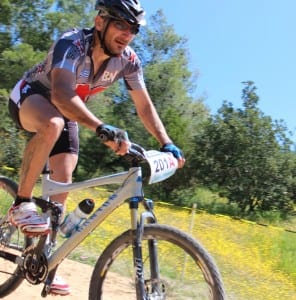 "BN Cycling Team 1" from Athens, with team members Dimitropoulos Evangelos and Aggelakis Panagiotis
  A strong team that will join the race for the first time!
   Both members have gathered impressive experience in mtb races over the years.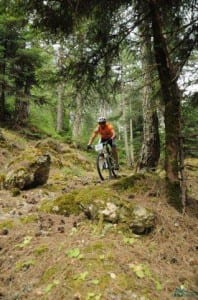 The Cycle Rideteam consists of Gregory Kalogeropoulos and Kampouropoulos Alexis.
Athletes with strength and racing experience both at home and abroad.
First place in race 3 Day Odyssey 2013- this time their goal is the 8 day race.
Apart from the three-day 'Bike Odyssey' they excelled in the Craft Bike Transalp, one of the toughest endurance races.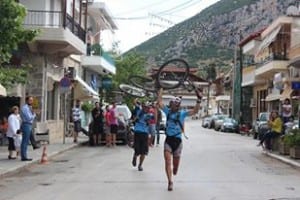 "Vernon Endurance" team, with Kotopoulos Theodore and Kontelas Dimitrios is the one that managed to prevail
  in our cycling odyssey last year and reach the finish line with the best overall time,
   winning the blue jersey of the leader!